Undo: major or minor?
Working late in the evening or making changes in a rush can be a recipe for disaster.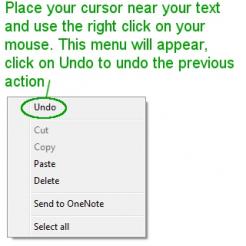 Deleted a few words or a picture you wish you hadn't?
Use the undo option on the mouse, with the cursor somewhere in the text, right-click the mouse and a drop down menu will appear on screen with a top option undo this will undo the last action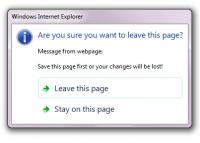 You've edited the page and you're not happy with the result and you wish you'd left it as it was
Don't save the page, simply move to another menu or submenu option, and any work carried out since the last save will be lost, you are asked to confirm that you wish to lose the work, choose yes to abandon the changes.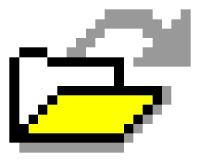 You look at the page you edited last time and wish you could put it back to how it was before
So long as you didn't publish the page after you saved it, you can restore it to match the published page, just select the restore button

on the tool bar.


Absolute disaster!
These things happen very occasionally. Contact us by email or telephone (01252 517611) and we'll try to help.