PDF newsletters
Placing your newsletter on your website can reduce your club's postage costs considerably.
Adding a pdf
Firstly go to the Members' area and select Download/Upload public documents.

Using browse, select your pdf and upload it to the website.

Now click on the information in the column called "Copy this link - right click and select Copy Shortcut", a new menu will appear, point at the Copy Shortcut option and click.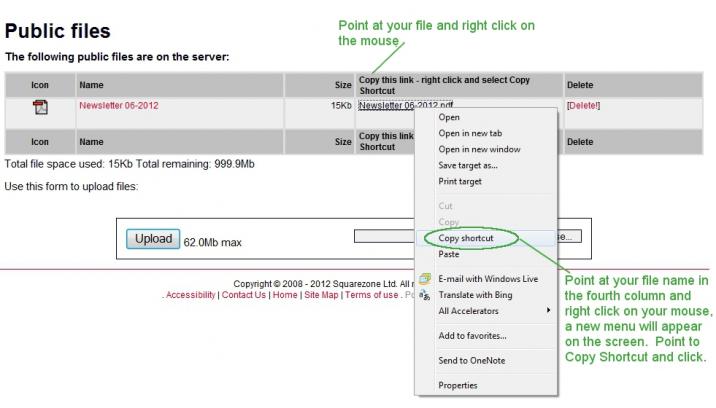 Now go to your webpage of newsletters, highlight the appropriate text and click on the hyperlink icon

The hyperlink window will open, delete the information in blue:

Now place your cursor point in the URL field and paste in the shortcut you copied earlier.

Click OK and save the page. You can test your link by clicking on the padlock icon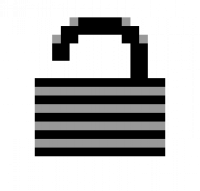 The page will open in another window or tab.
Ideas for newsletter page layouts
If you need a little inspiration here are a few ideas:

This uses a simple table, remind me how to create a table...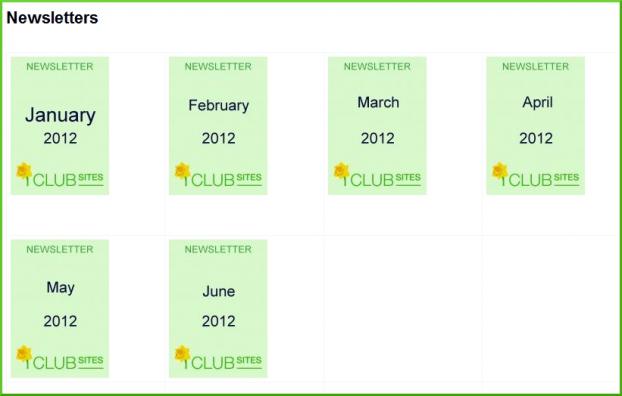 This uses a table, borders removed and with each pdf linked to an image of the front cover.